Freyfaxi from Schmalztopf US1999104875.
Sire: Sorli from Schmalztoph
Dam: Hrafnhilda from Schmalztopf
Freyfaxi is our Icelandic stallion. He is 5 gaited with massive bone and extreme amounts of mane and tail. He is very laid back and calm, we are expecting his first foals this spring.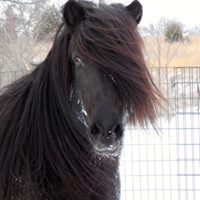 Blama from Saga California- US1992200581
Sire: Kisi from Saga California
Dam: Perla from Saga California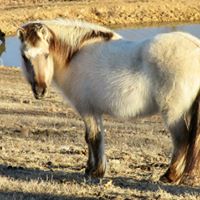 Asa from Arnarbaeli - US2000204588
Sire: Glaesir from Husey 1st prize, 5 Gaited Stallion
Dam: Birta fra Nedri Vendheimum 2nd Prize (Imported)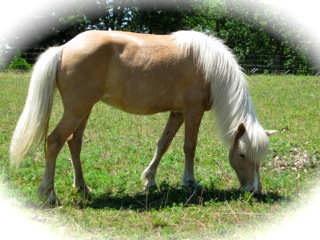 Lilja from Arnarbaeli- US2009204597
Sire: Aegir from Klakahross
Dam: Asa from Arnarbaeli.
Asa is due to foal in May by Freyfaxi. This foal will be 5 gaited, check back for updates.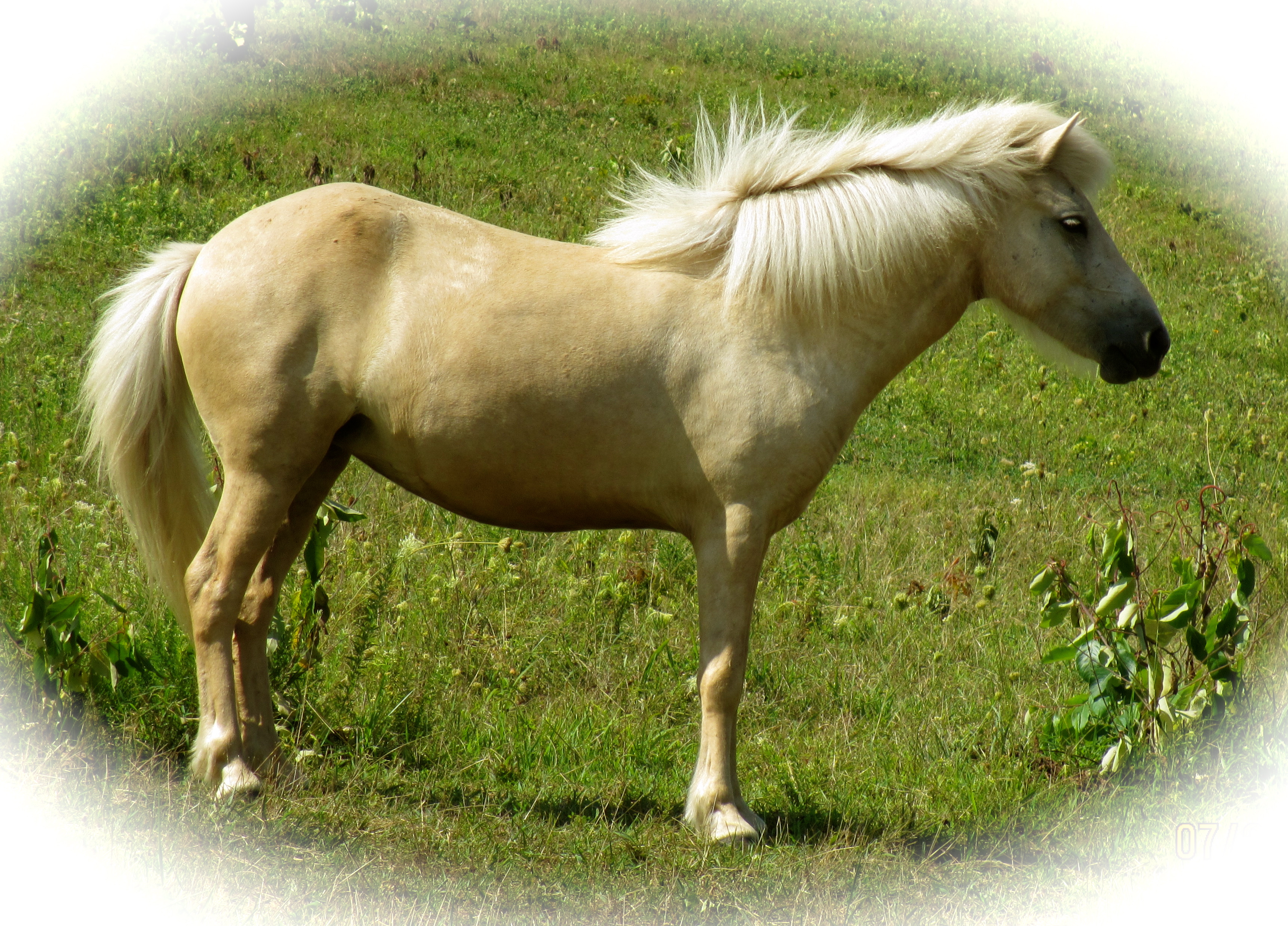 Halastjarna from Nordurstjarna- US98201120
Sired: Mimir from Slettunni
Dam: Manadis from Slettunni.
Halastjarna is due to foal in May by Freyfaxi, their last offspring was exceptional. Check back for updates.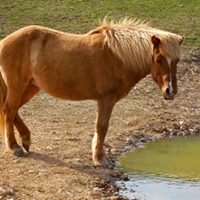 Ora from Helms Hill- US1999204583
Sire: Sindri fra Gardi
Dam: Nott fra Tungu